☰
7 Fonts every Designer Needs to Use
For a designer, finding the perfect font for the creative artwork can be the most frustrating part of designing. But as a matter of fact, 50% of most fonts used in most of the artworks and creatives around you are using only a few fonts over and over again. When fonts are categorized and used correctly, they not only make the artwork better-looking but also become easy to remember when you need them the most. There are 7 fonts that are popularly used by every good designer and most of the other lesser known fonts are largely similar to these ones.
Each of these fonts has more than 3 weights (light, italic, bold) and have their common usage mentioned below.
Mentioned below are the 7 most popular fonts you will ever need to as a graphic designer. Each of these fonts has at least 3 or more font weights (light, italic, bold) and have their common usage mentioned below:
Helvetica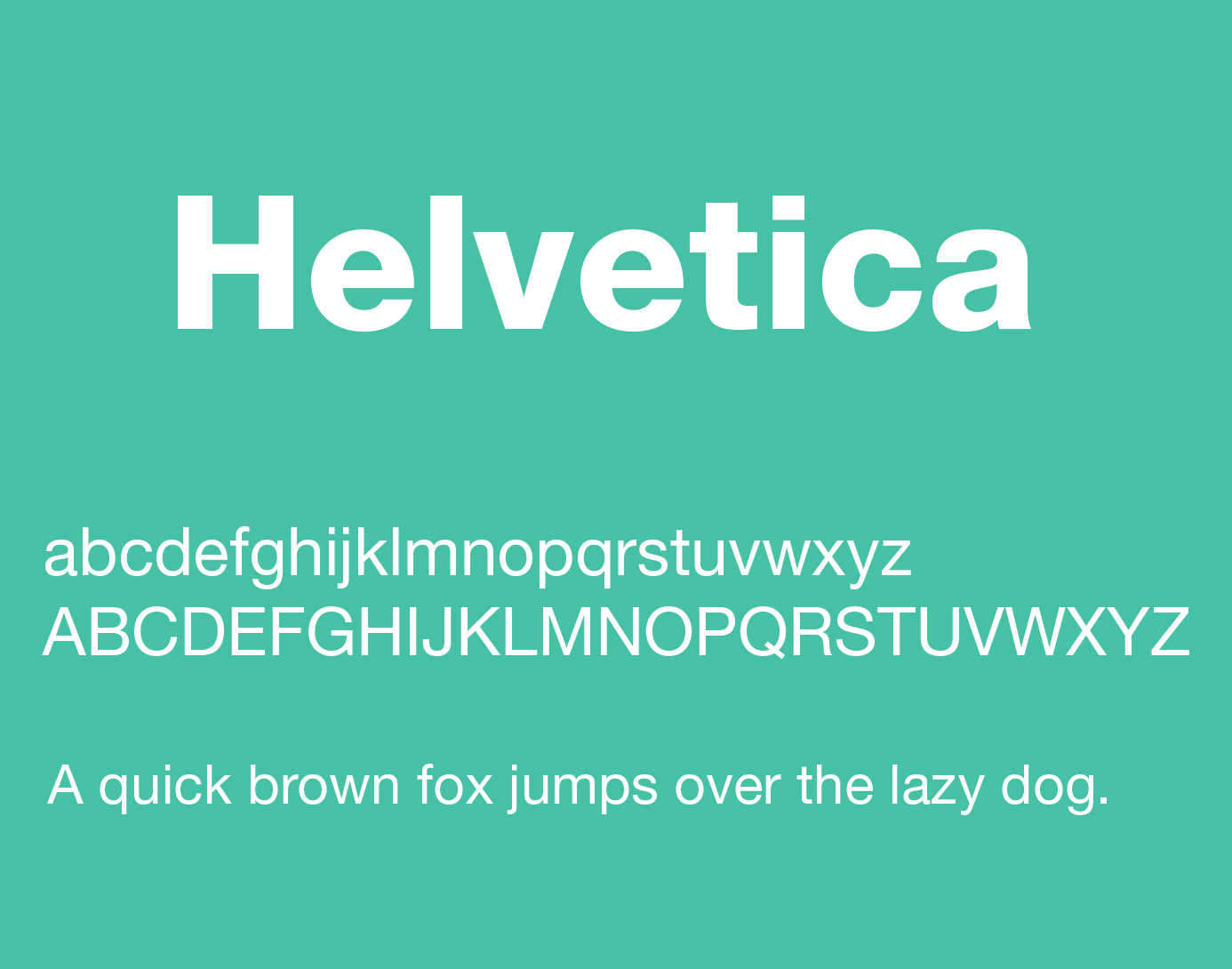 Probably the most used font by any designer, Helvetica was a developed by Swiss typeface designer Max Miedinger and is a San serif font with about 80 weights from condensed to extra bold.
Usage: signage, logos and for long bodies of text.
Trajan Pro
Trajan is an old style serif typeface designed in 1989 by Carol Twombly for Adobe.
Usage: Signage, logos, headings.
Garamond
Garamond is a serif typeface used for multiple uses. Although there are many versions of Garamond, the most used version today is the Adobe Garamond version released in 1989 and was recently named the second best font (after Helvetica) by a German publication.
Usage: magazine titles, textbooks, websites and long bodies of text.
Bodoni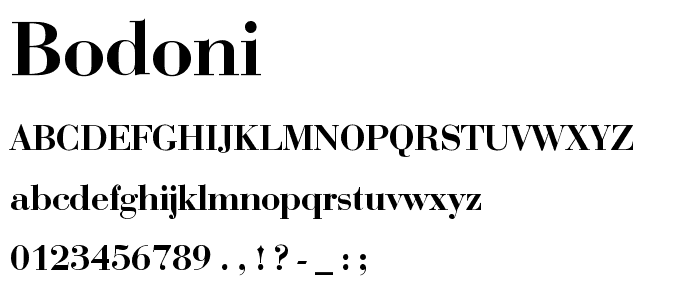 Bodoni is a typeface Bodoni is a great font which has a narrow underlying structure with flat serifs. The face has extreme contrast between thick and thin strokes and an overall geometric construction which makes it a very aesthetic looking font.
Usage: headlines, decorative text, and logos
Gill Sans
Gill Sans is a Sanserif typeface which was developed by and named after the well-known graphic designer, Eric Gill. Its usage is seen widely across many famous brands like the BBC, United Colour of Benetton and Tommy Hilfiger.
Usage: logos, headlines and long bodies of text.
Gotham
Gotham is a San serif font with multiple weights and was developed by Tobias Frere-Jones.
Usage: logos, headlines and long bodies of text.
Rockwell
Rockwell is a classic Slab serif font designed by the Monotype Corporation and released in 1934. The Guinness World Records used Rockwell in some of its early-1990s editions. Informational signage at Expo 86 made extensive use of the Rockwell typeface. The poetry publisher Tall Lighthouse also uses Rockwell in all of its books, as well as on its website.
Usage: logos and headlines.
There are no Script or Display fonts mentioned in this list not only because each one is very different from the other, but also because each of them can be perfect to use as per the need. Bickham, Allura, Grand Hotel, Lobster and Pacifico are some of the display fonts that could seem more useful than the rest.
Contact Us

+91-2652320199

1C Satyam Appartment,
Above Trinetra,
Vishwas Colony,
Alkapuri,
Vadodara, Gujarat 390005